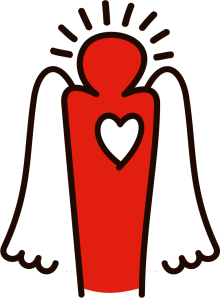 GOOD ANGEL
GOOD ANGEL is a unique system which enables tens of thousands of donors – the Good angels – to help thousands of families by way of relatively small amounts donated regularly each month. Good angels support families with children, where a parent or child suffers from serious illness. Their monthly contribution is intended to cover not only the costs related to treatment, but also the drop in income resulting, for instance, from the loss of job of one of the parents who takes care of the patient.
How the system works?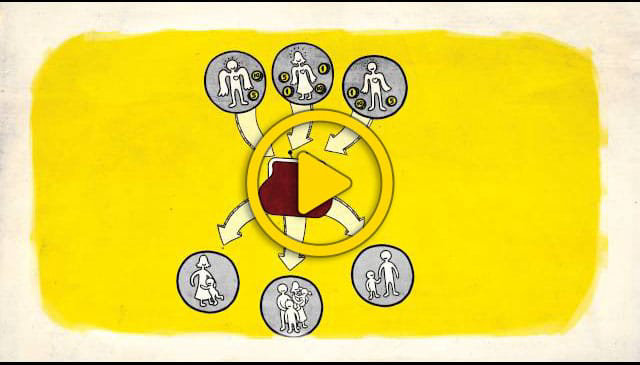 History of GOOD ANGEL
In 2006, fourth President of the Slovak Republic (elected in 2014), Andrej Kiska, together with Igor Brossmann founded the nonprofit organization DOBRÝ ANJEL (GOOD ANGEL), which gradually became one of the largest nonprofit organizations in the Slovak Republic. Five years later, businessmen Petr Sýkora and Jan Černý followed in their footsteps and founded DOBRÝ ANDĚL (GOOD ANGEL) in the Czech Republic, which also established itself as a major nonprofit company within a matter of a few years.
Over a mere couple of years, donors contributing through GOOD ANGEL have already helped thousands of families. The system by which GOOD ANGEL operates is unique, yet easily transferable to other countries. We are ready to make it available to others, so as to further extend the reach of its peerless way of helping those in need. Specifically, we would love to hear from entrepreneurs / philanthropists who are prepared to bring Good angel to their respective home countries.
Drop us a line!
At present, GOOD ANGEL is active in the following countries: